Next Episode of
Aharen-san wa Hakarenai
Videos & Trailers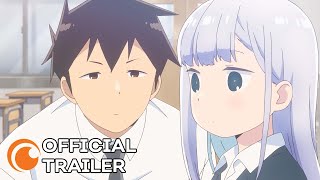 Official Trailer [Subtitled]
About the Series
"Aharen-san wa Hakarenai", originally named "阿波連さんははかれない" is a Japanese, Comedy-Anime-Romance TV Series by MBS. The show first premiered on April 1st, 2022.
The show has officially ended.The final episode of the show, This Is a Duel, Huh? (S1E12) aired on June 18th, 2022
Previous Episodes
Season 1
Season One of Aharen-san wa Hakarenai premiered on April 2nd, 2022. This season contains Twelve episodes.
Season 1 Episodes
S1E1 - Isn't This Too Close?
2022-04-01
S1E2 - Are We Being Followed?
2022-04-08
S1E3 - We're Changing Seats, Huh?
2022-04-15
S1E4 - Isn't That Overdoing It?
2022-04-22
S1E5 - Isn't That a Little Too Heavy?
2022-04-29
S1E6 - Are We Too Good?
2022-05-06
S1E7 - A Work of Art, Isn't It?
2022-05-13
S1E8 - Time for the Summer Festival, Huh?
2022-05-20
S1E9 - I'm Sick, Huh?
2022-05-27
S1E10 - We're Camping, Huh?
2022-06-03
S1E11 - It Snowed, Huh?
2022-06-10
S1E12 - This Is a Duel, Huh?
2022-06-17
Cast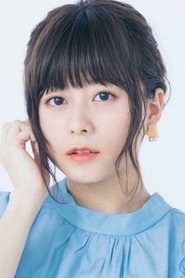 Inori Minase
as Reina Aharen (voice)
Takuma Terashima
as Raido (voice)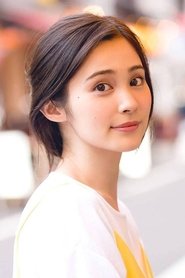 Mao Ichimichi
as Mitsuki Oshiro (voice)
Tetsuya Kakihara
as Ishikawa (voice)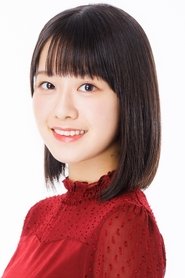 Tomori Kusunoki
as Hanako Sato (voice)
Kana Hanazawa
as Tobaru-sensei (voice)
Rika Nagae
as Raido's Sister (voice)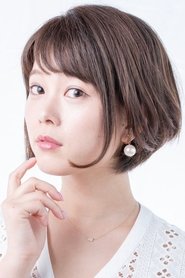 Yurie Kozakai
as Miyahira-sensei (voice)
Maria Sashide
as Futaba (voice)
Natsumi Fujiwara
as Atsushi (voice)