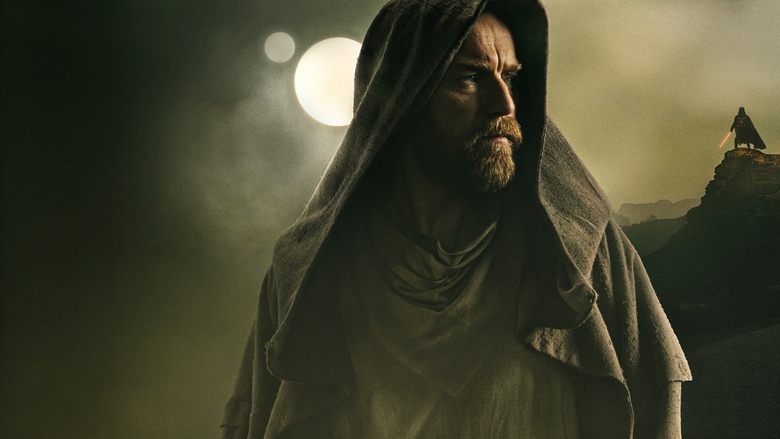 Next Episode of
Obi-Wan Kenobi
Videos & Trailers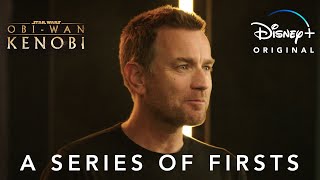 A Series of Firsts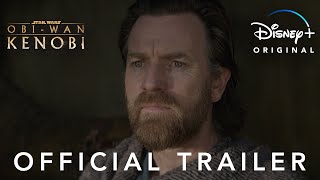 Official Trailer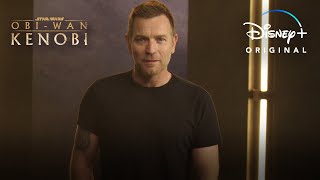 Announcement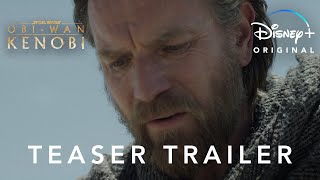 Teaser Trailer
About the Series
"Obi-Wan Kenobi" is an English, Action-Adventure-Science-Fiction web series by Disney+. The show first premiered on May 27th, 2022 with an average rating of 7.4 on
TvMaze.
The average runtime of each episode is 45 minutes.
The series begins 10 years after the dramatic events of Star Wars: Revenge of the Sith, where Obi-Wan faced his greatest defeat, the downfall, and corruption of his best friend and Jedi apprentice, Anakin Skywalker, who turned evil Sith Lord Darth Vader.
The show has officially ended.The final episode of the show, Part VI (S1E6) aired on June 22nd, 2022
Previous Episodes
Season 1
Season One of Obi-Wan Kenobi premiered on May 26th, 2022. This season contains Six episodes.
Season 1 Episodes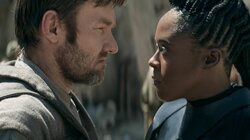 When agents of the Empire pose a new threat, Obi-Wan Kenobi emerges after years of hiding.
On a dangerous crime-ridden world, Obi-Wan becomes a target.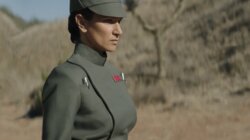 S1E3 - Part III
2022-06-01
Obi-Wan searches for allies.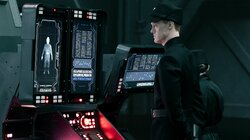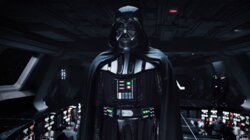 Obi-Wan plans his next move as the Empire, closing in, tries to draw him out.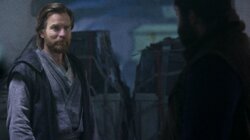 The action-packed special event finale.
Cast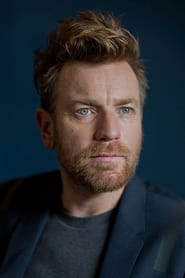 Ewan McGregor
as Obi-Wan Kenobi