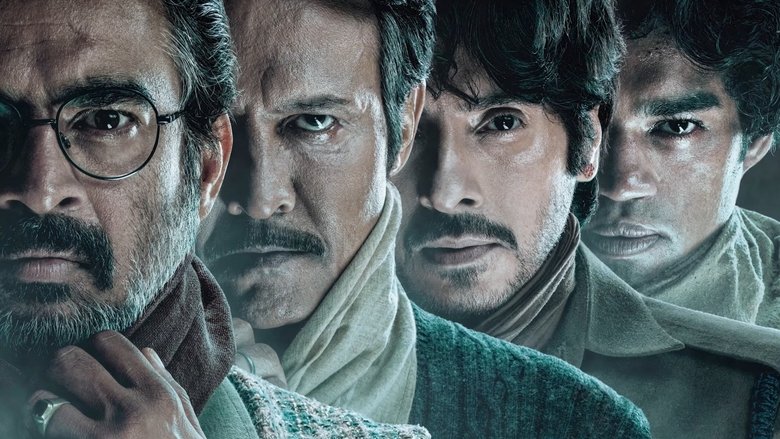 Next Episode of
The Railway Men - The Untold Story of Bhopal 1984
Videos & Trailers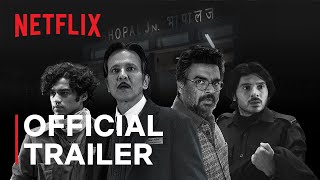 Official Trailer [Subtitled]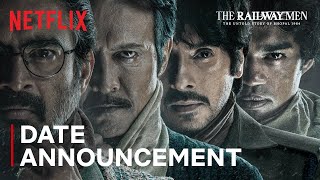 Date Announcement
About the Series
"The Railway Men - The Untold Story of Bhopal 1984", originally named "द रेलवे मेन - भोपाल की अनकही कहानी 1984" is a Hindi, Thriller-History web series by Netflix. The show first premiered on November 18th, 2023. The show was created by Shiv Rawail, starring Kay Kay Menon, Divyendu Sharma, Babil Khan, R. Madhavan, Sunny Hinduja, Juhi Chawla Mehta,
After a deadly gas leaks from a factory in Bhopal, brave railway workers risk their lives to save others in the face of an unspeakable disaster.
The show has officially ended.The final episode of the show, Episode 4 (S1E4) aired on November 18th, 2023
Previous Episodes
Season 1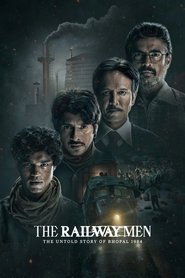 Season One of The Railway Men: The Untold Story of Bhopal 1984 premiered on November 18th, 2023. This season contains Four episodes.
Season 1 Episodes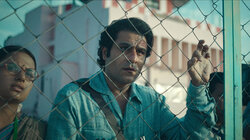 S1E1 - Episode 1
2023-11-18
In the hours leading to the disaster, the Union Carbide higher-ups downplay safety concerns at the factory while unwitting souls hang in the balance.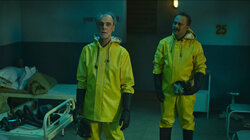 S1E2 - Episode 2
2023-11-18
As the gas descends on the city, passengers at Bhopal Junction break into a frenzy for their lives — and a brave station master springs into action.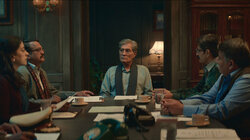 S1E3 - Episode 3
2023-11-18
The gas holds the Bhopal passengers hostage while railway workers scramble to figure out a plan. Meanwhile, a visitor to India may have an antidote.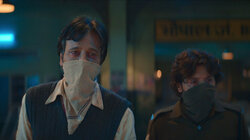 S1E4 - Episode 4
2023-11-18
As new threats rocket towards Bhopal Junction, the railway men face unthinkable dilemmas. Can they act quickly enough to save others — and themselves?
Cast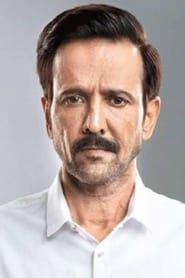 Kay Kay Menon
as Iftekaar Siddiqui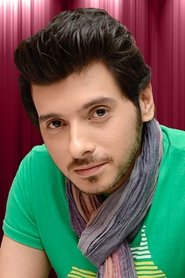 Divyendu Sharma
as Balwant Yadav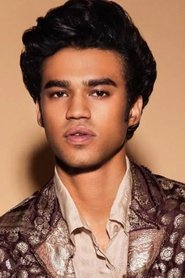 Babil Khan
as Imad Riaz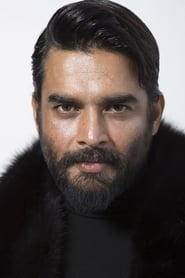 R. Madhavan
as Rati Pandey
Sunny Hinduja
as Jagmohan Kumawat
Juhi Chawla Mehta
as Rajeshwari Jangley