Next Episode of
You Don't Know Me
Videos & Trailers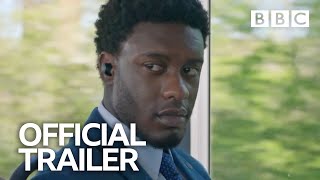 You Don't Know Me | Trailer - BBC Trailers
About the Series
"You Don't Know Me" is an English, Drama-Crime-Thriller web series by BBC iPlayer. The show first premiered on December 5th, 2021 with an average rating of 3.9 on
TvMaze.
The average runtime of each episode is 56 minutes.
You Don't Know Me tells the story of a young man, who stands accused of murder. The evidence is overwhelming. But at his trial, this man tells an extraordinary story. It is about the woman he loves, who got into terrible trouble. It's about how he risked everything to save her. He swears he's innocent. But in the end, all that matters is this: do you believe him?
The show has officially ended.The final episode of the show, (S1E4) aired on December 13th, 2021
Previous Episodes
Season 1
Season One of You Don't Know Me premiered on December 5th, 2021. This season contains Four episodes.
Season 1 Episodes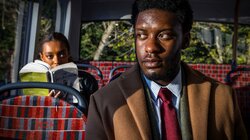 S1E1 - Episode 1
2021-12-05
Hero, a young man from South London, is in the dock for murder. He decides he wants to tell his own story, rather than the version that his barrister has prepared.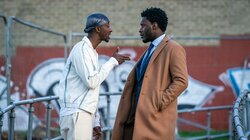 S1E2 - Episode 2
2021-12-05
Hero continues to present his story to the jury. In it, he rescues Kyra from the Glockz and tries to keep her safe, but triggers a turf war.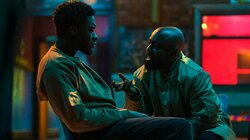 S1E3 - Episode 3
2021-12-05
Hero's friend, Curt, appears to protect Hero. Trying to force Jamil to run, and to keep Hero, Kyra, and himself safe from the gangs, Curt concocts a plan which goes very wrong.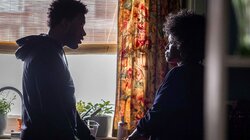 S1E4 - Episode 4
2021-12-05
The jury reach their verdict. Will Hero be found guilty or not guilty?
Cast
Sam Adewunmi
as Hero
Sophie Wilde
as Kyra
Bukky Bakray
as Bless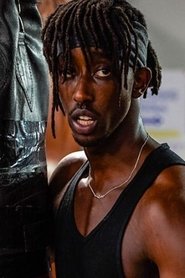 Roger Jean Nsengiyumva
as Jamil
Yetunde Oduwole
as Abebi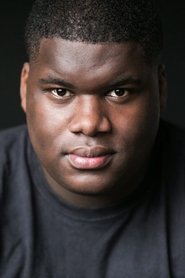 Tuwaine Barrett
as Curt
Badria Timimi
as Prosecution Barrister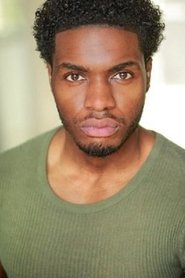 Duayne Boachie
as Binks
Michael Balogun
as Face